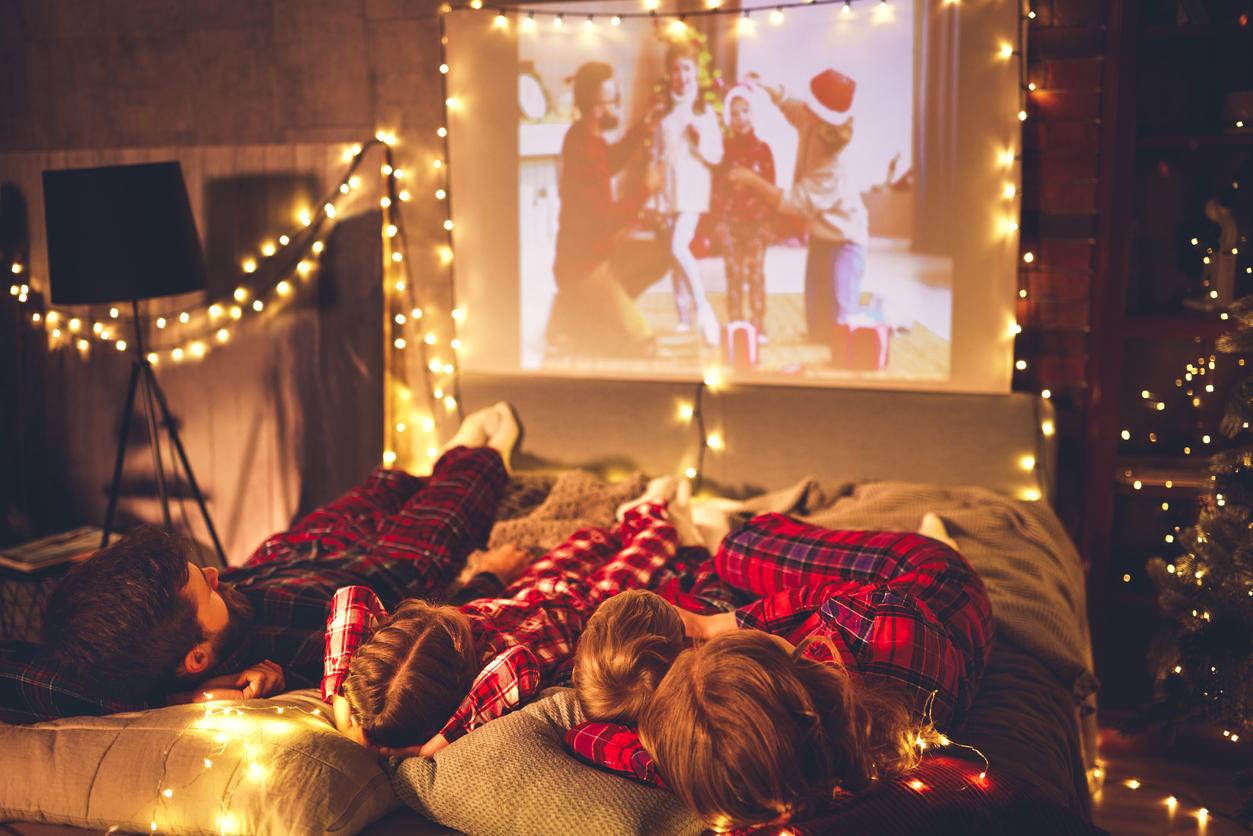 Are you passionate about getting into the movie business? Well, the good news is that there are various opportunities that you can explore. You can decide to be part of the crew or in the production team. You can also get into the business as a creative whose role is to conceptualise ideas and watch as other members of the team bring it to action.
Getting Started
Go to film school: If you want to learn the basics, you should consider going to a school that teaches movie production. It is there that you will also get an opportunity to venture into a field that feels right.
Watch and analyse other movies: Just like any other creative business, if you want to grow in the movie business, you have to check what other people are doing. This does not mean that you should copy them. It simply means you should know what is going on in the world around you so that you have an idea of what to improve.
Join networks: You should never underestimate the benefits of having a veteran in the field offering some inspiration about what to expect in the industry. If you want to excel in the world of movie production, you should definitely be part of a network where people are passionate about movies.
Do not wait for the right time to come. Start exploring your passion today. You should not worry about producing a block buster in your first attempt. As long as you have the determination and drive, everything will fall in place.