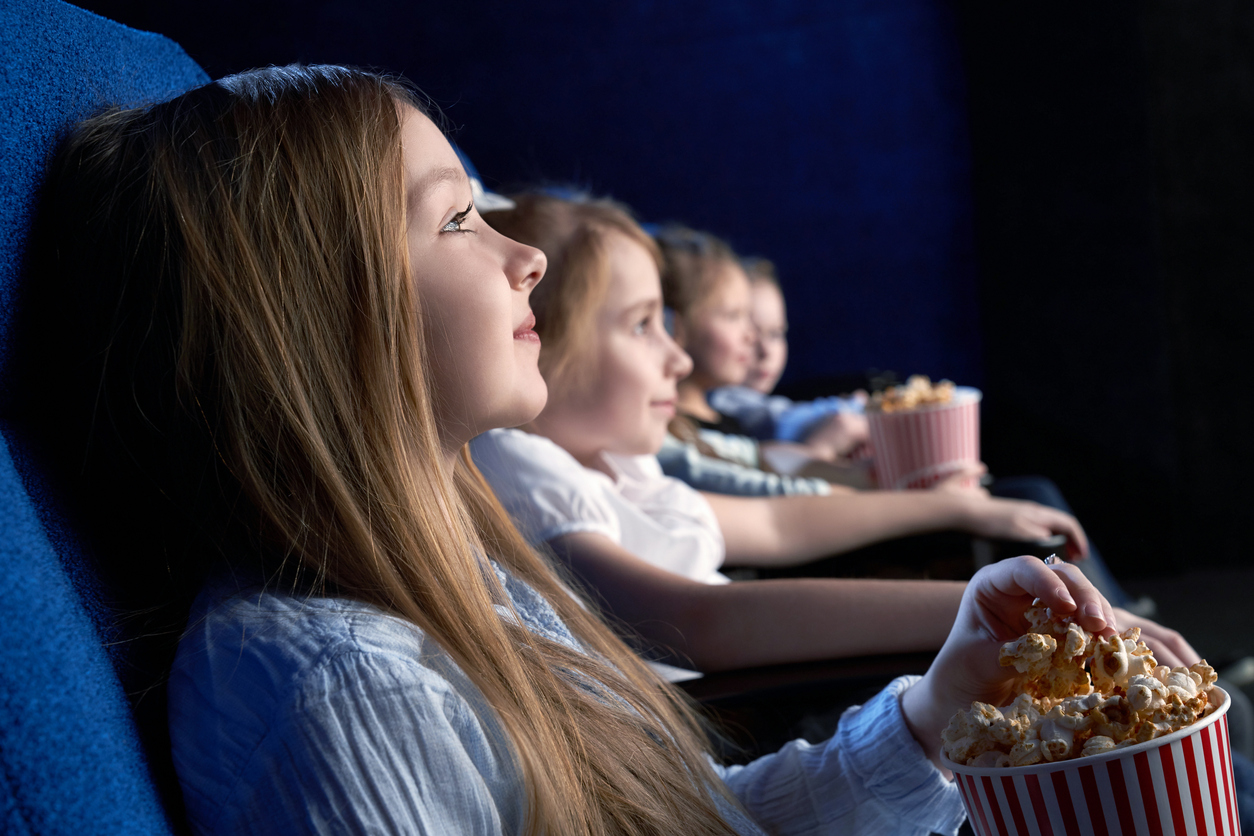 There is still a significant number of people who are interested in attending film festivals. If you love movies, then you should think of hosting a film festival that brings together many other people who love movies.
The preparation process
Before you host a film festival, there are many things that you should put into consideration. The most important one is the kind of film that you want to showcase. People will only come to a film that is interesting and relevant. That is why you should spend time doing research to find out what the audience you are targeting likes. The other thing you should put into consideration is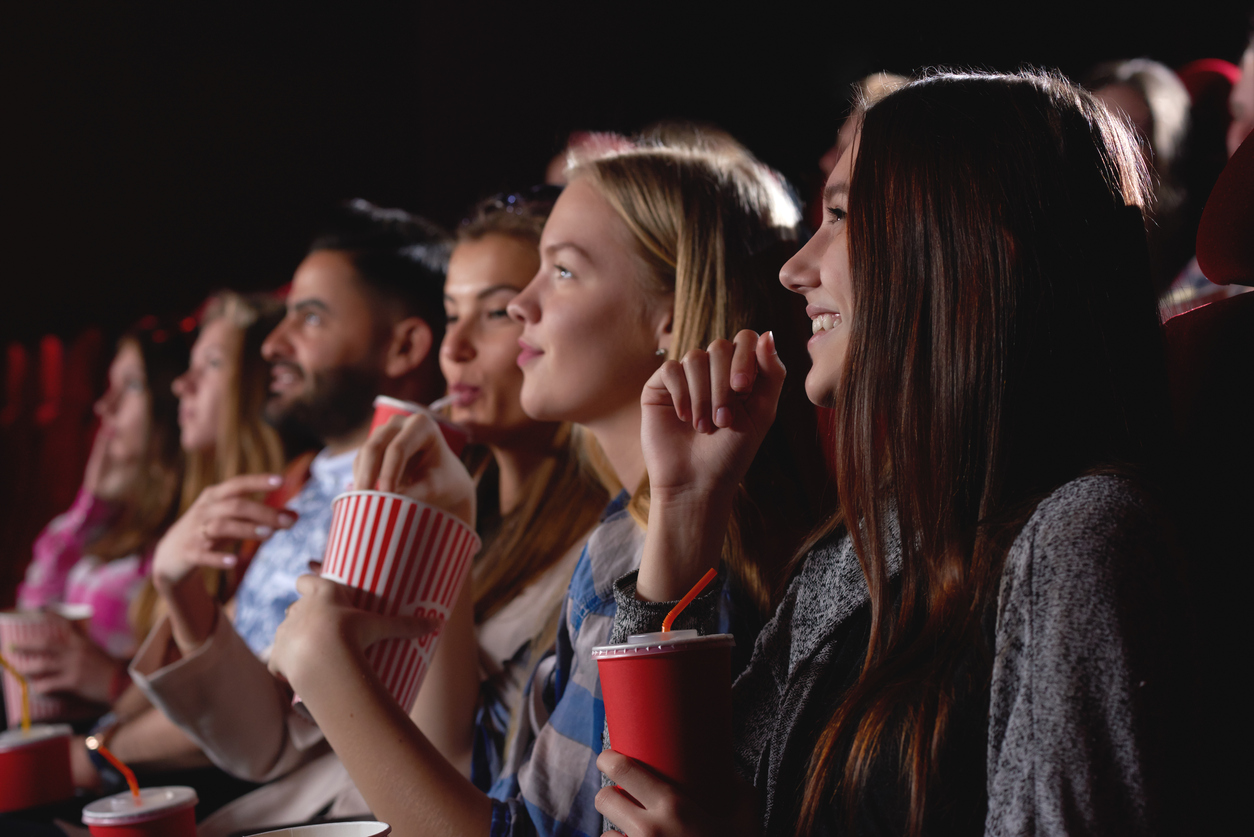 the venue. People are always looking for relevant activities that are coming up near them. You should choose a venue that is convenient and suitable.
Getting Attendees
Once you have chosen a movie and venue, the next step is to send invites and do publicity drives. This can be through advertisements, including the use of social media platforms. It is advisable that you start sharing about the upcoming event early so that people who are intending to come have enough time to prepare.