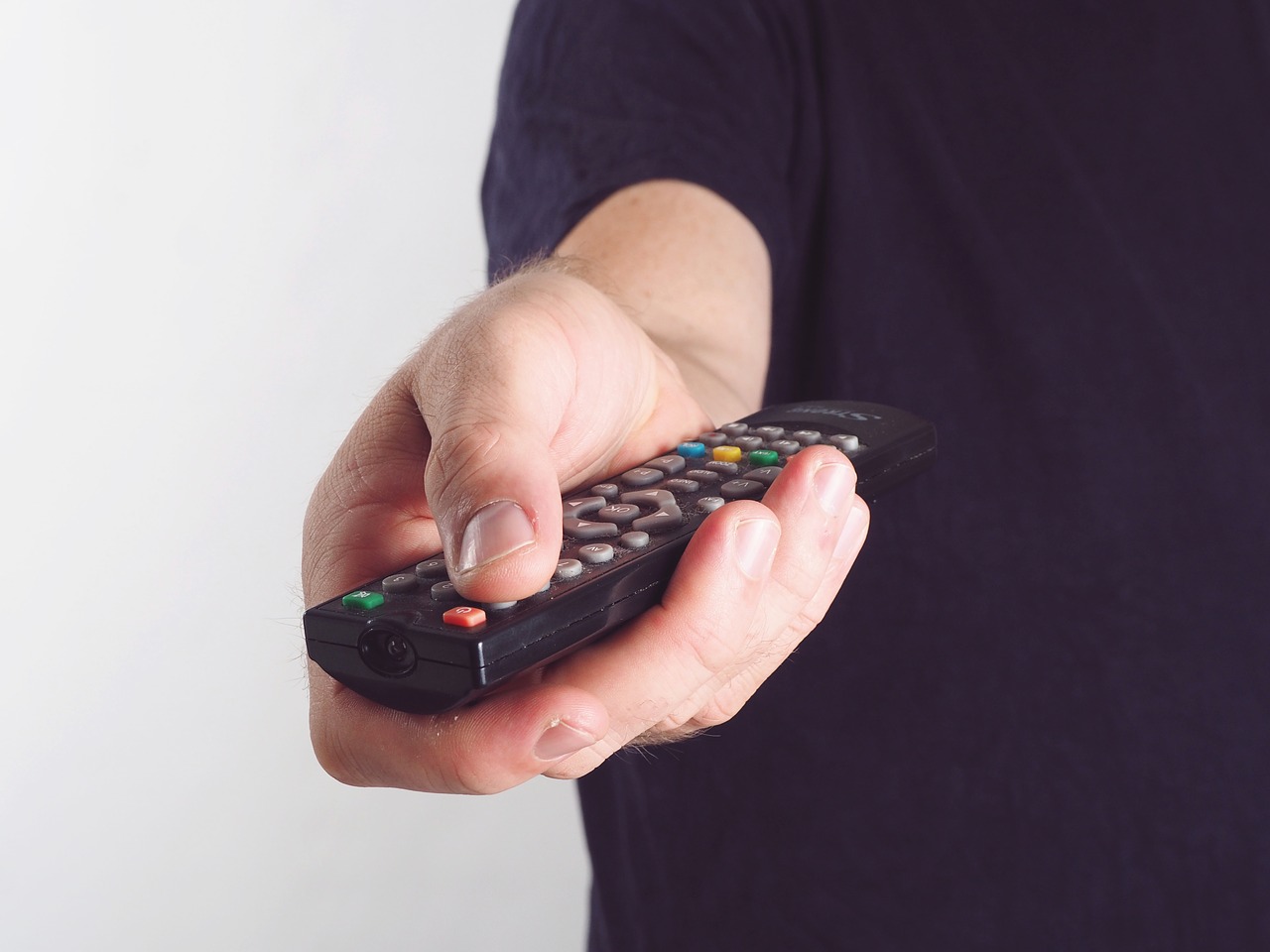 If you want to enjoy the benefits of watching movies, the first step is for you to choose the right movie. The reason some people say they do not enjoy watching movies is because they pick random movies without giving much thought on why they want to watch it. Below are some tips that can help you choose a movie you will enjoy.
Read reviews: If you are not sure if the movie you are planning to go and watch will be worth your time and money, you should consider reading reviews about it. Seek out accredited and reputable reviewers who have watched the movie and are able to give an objective view so that you have a glimpse of what you should expect of the movie.
Ask for recommendations: Sometimes, the best way to land yourself a good movie is by reaching out to friends and family and asking them for recommendations. There are also media articles about movies that you can check out if you are looking for well researched information on some of the most recent or popular movies.
Define your likes and dislikes: Before you start choosing a movie to watch, you should do some self analysis to understand the kind of movies you like. Are you more into dramas? Do you like epic movies? Are you looking for a comedy that will lighten your day? Whichever it is, you should be sure that you enjoy a particular genre of movies to avoid chances of disappointments.
Be willing to explore: When you are choosing a movie, you should have an open mind about the options that are available. If there is a new movie that has come out, do not be too skeptical to check it out. Avoid limiting yourself to a specific genre, as you could end up missing out on so many more interesting movies. You will be surprised at how many fun movies you will discover by simply giving them a try.
At the end of it all, remember that the essence of watching a movie is for you to have fun. Do not focus too much on finding the perfect movie. Instead, think of the experience and beautiful memories you will be creating while watching the movie.